100 km far away from Madrid and 24 from Segovia, between junipers and holm oaks is the small village of Peñarrubias de Pirón. Its tranquillity and its landscape, that is surprising for being discovered, make of this valley an ideal place to spend some days enjoying the nature together with your family or friends. The walks between junipers and the river Pirón build an space destined to the feelings and the well-being.

Las Casas del Pirón represent a suggestive combination of three buildings that are joined with the intention to make possible the necessary combinations for you all can enjoy the stay with your family or friends. The comfort and the attractive views are mixed to make us enjoy the environment.

The structure of our lodgings allows to harbour groups of different size with flexibility.
As we will see, the three lodgings have all the services, what it allow the stay of small groups (from 4 people), up to groups of 20 people, with all you needs, specially the terrace/living room of 50 m2 and the pergola of the garden, to enjoy the company of your people.

LA CASA DEL PIRÓN
Capacity for 8 people (4 double bedrooms with its bathrooms)

EL MIRADOR DEL VALLE
Capacity for 7 people (2 double bedrooms with bathroom and 1 double bedroom and 1 children's bedroom with bathroom on the floor)

LA BUHARDILLA
Capacity for 4 people (2 double bedrooms with its bathrooms).

WHERE TO GO
Castillo de Turégano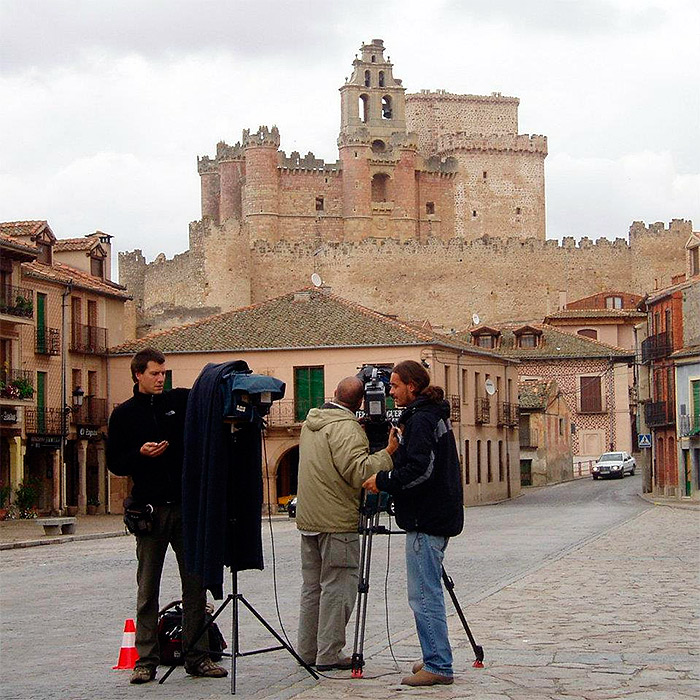 Es uno de los castillos más originales de España al incorporar en su interior una no menos notable iglesia románica de tres naves, planta poco habitual en la provincia de Segovia. Fueron declarados Mo...
Lagunas de Cantalejo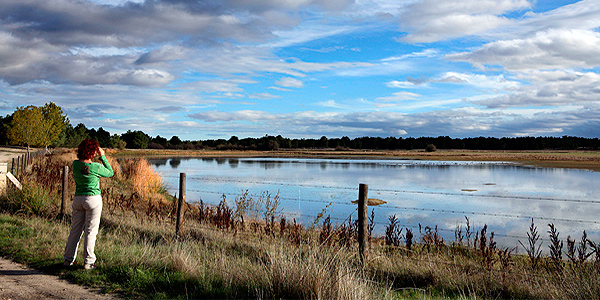 Se encuentran situadas en la zona centro norte de la provincia de Segovia, en un área situada al oeste de la población y a una distancia comprendida
entre 4 y 5 km. de ella. Existen un total de...
Alcázar de Segovia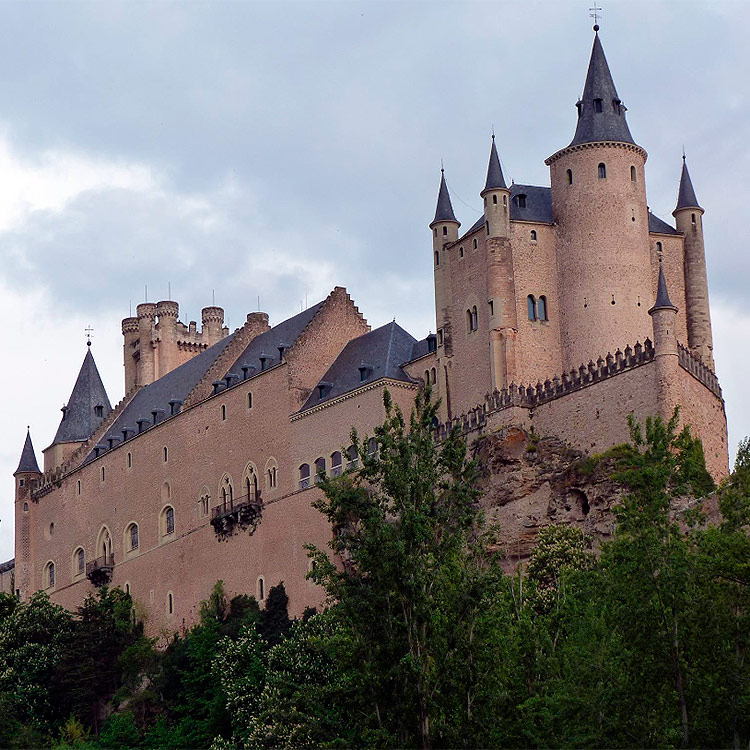 The Alcazar of Segovia is one of the most prominent monuments in Spain, which is rise on a hill at the confluence of the rivers Eresma and Clamores. Built between the twelfth and sixteenth centuries, ...
UPCOMING EVENTS
Los sábados al teatro
En Segovia, del 19 de enero al 30 de marzo
En esta décima edición del ciclo "los sábados al teatro" programamos, como siempre, pensando en los más pequeños de la casa. Funciones recomendadas a partir de los 3 años donde incluimos títeres, teat...
Titirimundi
En Segovia, del 14 al 19 de mayo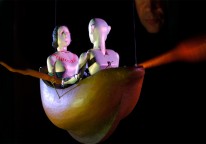 Titirimundi es un proyecto teatral destinado a la difusión, el fomento y el desarrollo de las artes de la marioneta. El festival promueve el teatro de títeres como una forma artística de raíz tradi...
Mercado Barroco
En La Granja de San Ildefonso, del 31 de mayo al 2 de junio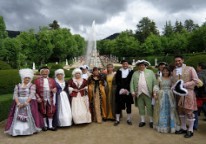 En el año 2001 el Real Sitio de San Ildefonso celebró por primera vez su Mercado Barroco con la pretensión de evocar el ambiente, el devenir, de es espacio singular tan unido a la vida, a la ciudad. ...
ENVIRONMENT´S INFORMATION
Peñarrubias de Pirón
It belongs to the sub region of the valleys of Pirón and Polandos and Llano. It is on the shore of the river Pirón. We stand out of its buildings the Romanesque hermitage of Our Lady of Octave at the top of a hill, and it has carved the aqueduct of Segovia in one of its small channels and a siren in another; inside there is a baptismal font. The "Bread cooker" also stands together with the forge and its original bellows. The holidays are celebrated during the Octave of corpus, standing out the Friday before the entwined branches to the Virgin for the procession on the Sunday, where "jotas" are danced while the flutes and the small drums sound.
Tours
Piron River Valley, Romanesque Chapel of Our Lady of the Octave, The Cooker, La Forge, Otones, Cantimpalos, Turégano, Segovia Capital, The Farm, The Natural Park of Duratón River Gorges, Pedraza, etc ...
Activities
Hiking, bicycle routes, mycological routes, monumental routes, canoeing, caving, cuisine routes, wildlife watching, fisheries, etc…